attention all veterans
Join VFW and become a member of the greatest veteran's service organization on the planet

A Guide to VFW Support
February 2017



Need help with filing VA claims?
Visit the Manassas DVS office
9300 W. Courthouse Rd.
Suite 305
Manassas, VA
703-479-7437

Post Service Officer
703-659-0849
so2@vfw7589.org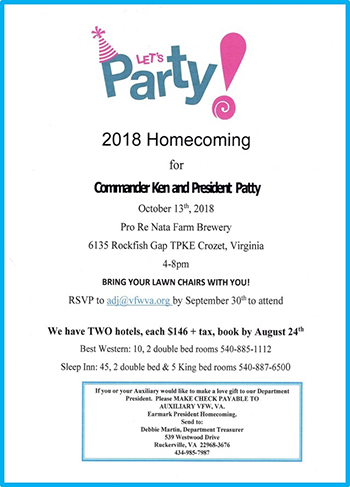 Our facility is available for rentals.
To make an appointment with our building manager
please call 571-285-7904.
For additional information click the Hall Rental tab on the menu bar at the top of this page.
Auxiliary 7589 Buddy Poppy Art takes 3rd Place in National Contest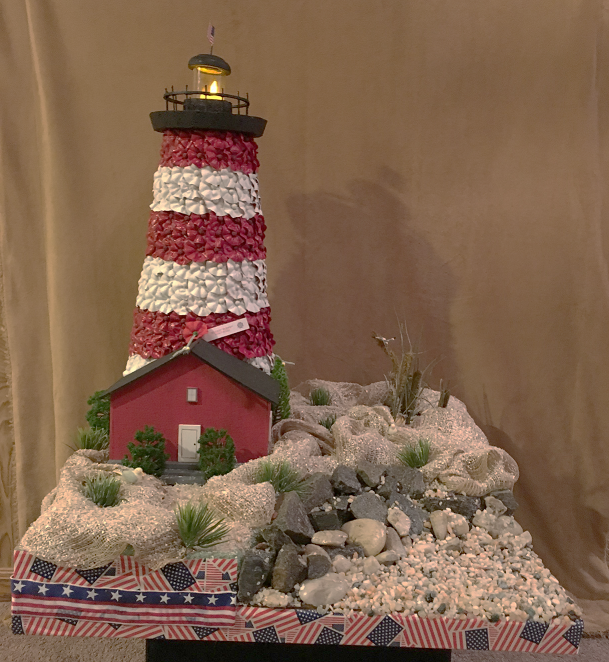 Light the Way for Our Veterans
A lighthouse is a structure that puts out a beam of light to help ships and boats to navigate and to mark coastlines and hazardous spots or entryways into harbors. At the same time, it is so much more. A lighthouse symbolizes the way forward and help in navigating our way through rough waters whether they are financial, personal, business or spiritual in nature. Our veterans face many challenges and nothing else speaks of safety and security in the face of adversity and challenge quite the way a lighthouse does. While a lighthouse can symbolize various things, it is most commonly used to symbolize a way forward and help in navigating through the world.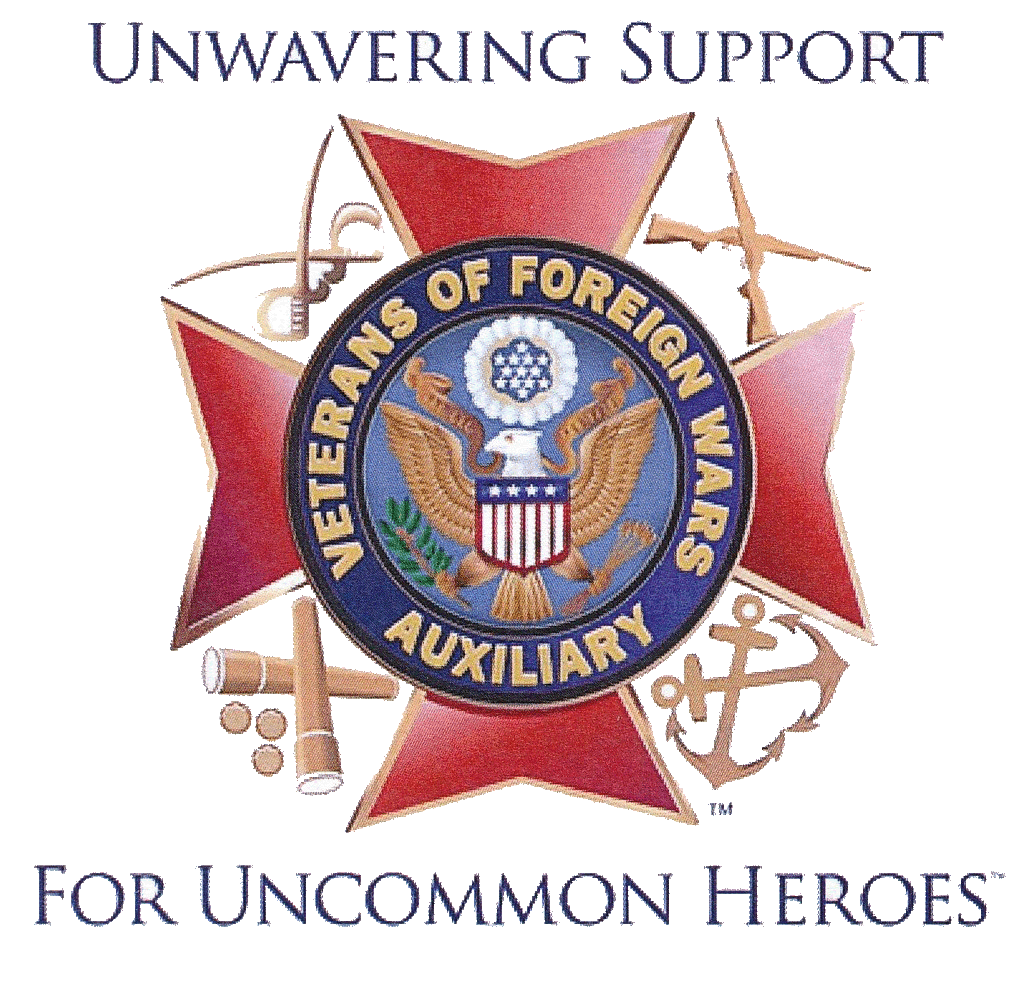 CLICK HERE TO ENTER THE AUXILIARY'S SITE
Auxiliary 7589 Patriotic Art Contest winner for 2017-18 takes 5th place at National
Catherine Henebery (18)
Grade 12, Seton School, Manassas, VA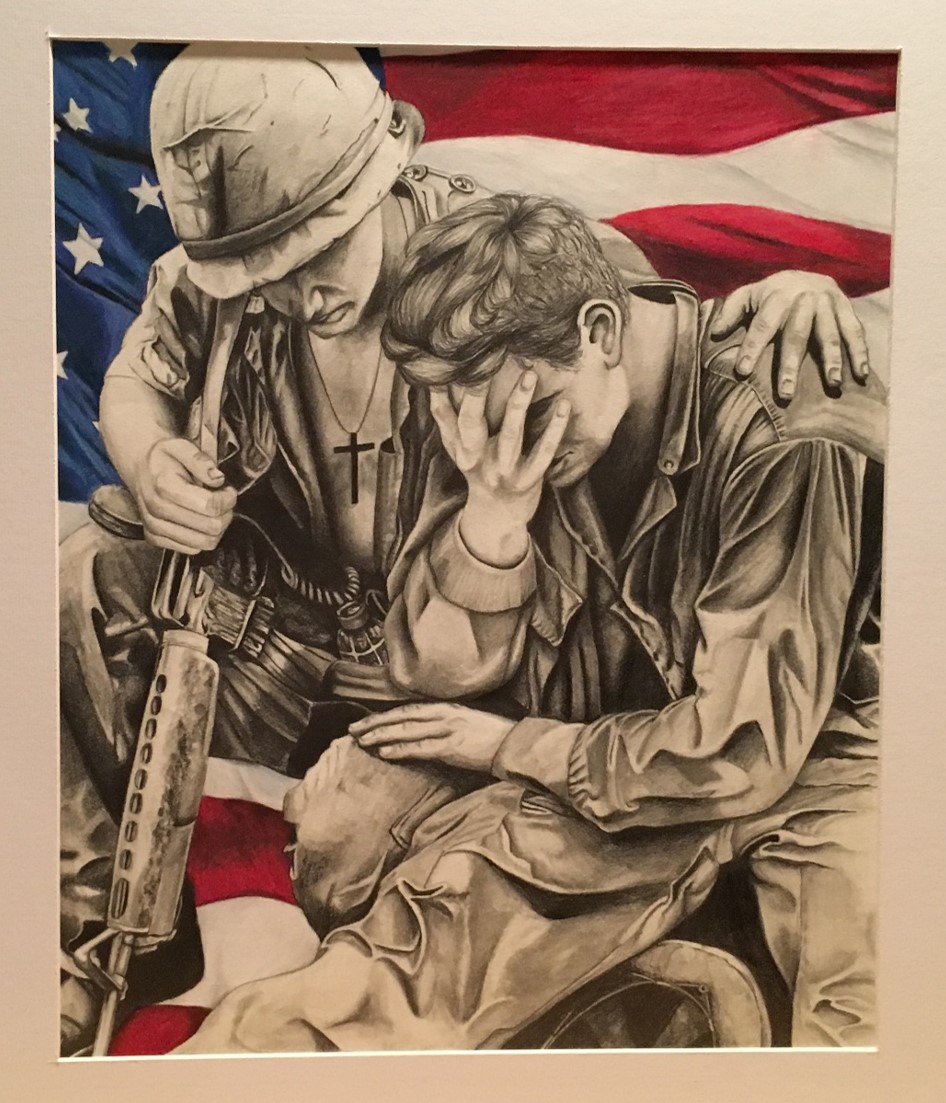 Brothers in Arms
"There is no greater act of love than to lay down your life for another." Soldiers know that they live by this. These brave servicemen and women not only lay their lives down for their country, but for each other. Every soldier who fights for our country serves a vital role in keeping it safe, but sometimes these men and women reach a point where they find it hard to continue fighting. The soldier on the right has reached this threshold. He is in despair. Is it due to the loss of a friend or the traumatic stress of combat? To the soldier on the left, the reason does not matter. His brother is suffering. He holds back his own hurts temporarily to comfort his friend. The two soldiers are in black and white to reflect the despair and loss. The flag is colored to show how these sacrifices buy our freedom.
Online VFW Program Reporting
[Click Here to submit your report online]
Department of Veterans Affairs
APPLICATION FOR ANNUAL CLOTHING ALLOWANCE
Traffic Court assistance for homeless
(or formerly homeless) veterans
Recent Additions and Updates
2018-19 Budget
2018 Election Report
Updated QM Reports

[Click Here - Login Required]
Members may obtain a login by emailing the Quartermaster
Post 7589 Featured in February VFW Magazine Article
[Click Here]

34 Games Including:

$500 Jackpot
(Starts with 51 numbers)
4-Corner Stamp Progressive
Make the 7 Progressive

90:10 Jackpot
(Prize = 90% of sales)

Pull Tabs
$10.00 Bingo Book
(includes Early Birds)
WEDNESDAY MORNINGS
OPEN TO THE PUBLIC

DOORS OPEN 7:30 AM

GAMES START AT 9:15 AM
SPECIAL
BUY 2 BOOKS
GET A 1/2 BOOK FREE