attention all veterans
Join VFW and become a member of the greatest veteran's service organization on the planet

A Guide to VFW Support
February 2017





Our facility is available for rentals.
To make an appointment with our building manager
please call 571-285-7904.
For additional information click the Hall Rental tab on the menu bar at the top of this page.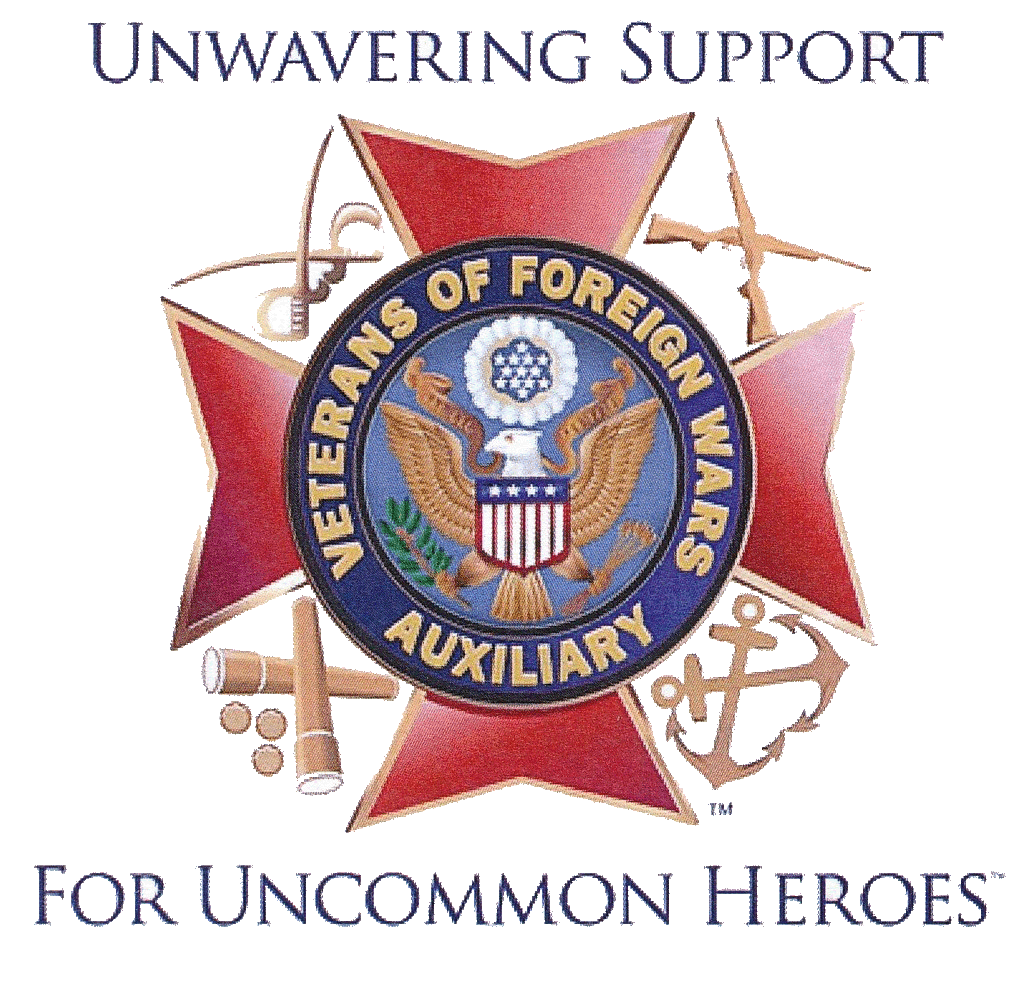 Online VFW Program Reporting
[Click Here to submit your report online]
Department of Veterans Affairs
APPLICATION FOR ANNUAL CLOTHING ALLOWANCE
Traffic Court assistance for homeless
(or formerly homeless) veterans

Need help with filing VA claims?
Visit the Manassas DVS office
9300 W. Courthouse Rd.
Suite 305
Manassas, VA
703-479-7437

Post Service Officer
703-659-0849
so2@vfw7589.org

Recent Additions and Updates
Approved November Meeting Minutes
Members Only
Virginia Veteran
Department of Virginia's Newspaper
November 2017 edition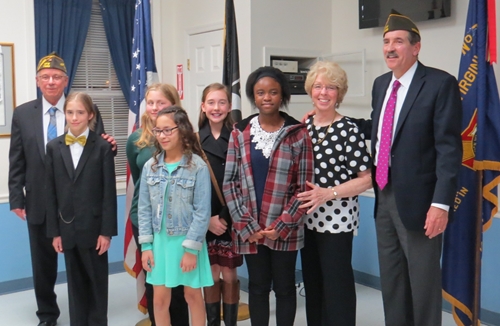 Patriot's Pen winners with Post Commander Peter MacLeod, Auxiliary President Mary Corkhill and Youth Committee Chair Lou Filippone at our 2017 awards ceremony on December 3.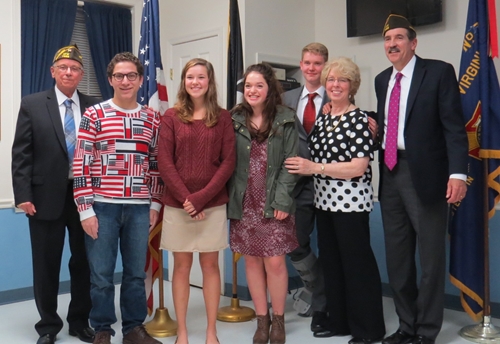 Voice of Democracy winners at our 2017 awards ceremony.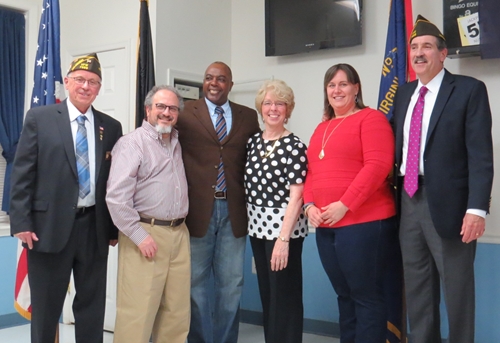 Teacher of the Year winners at our 2017 awards ceremony.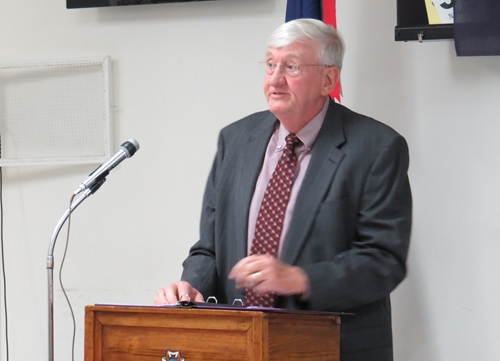 Gary B. James a retired U.S. Navy Captain and Lay Minister with the Lutheran Church was the guest speaker at our 2017 Education Awards ceremony.

34 Games Including:

$500 Jackpot
(Starts with 51 numbers)
4-Corner Stamp Progressive

90:10 Jackpot
(Prize = 90% of sales)

Pull Tabs
$10.00 Bingo Book
(includes Early Birds)
WEDNESDAY MORNINGS
OPEN TO THE PUBLIC

DOORS OPEN 7:30 AM

GAMES START AT 9:15 AM
SPECIAL
BUY 2 BOOKS
GET A 1/2 BOOK FREE